Contact Us
Illinois State University
1101 N. Main St.
Normal, IL 61790
Telephone: 309-438-7681
Our Staff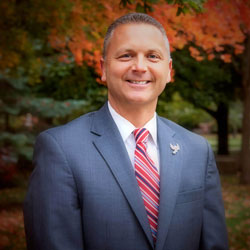 Pat Vickerman
Vice President for University Advancement
(309) 438-7681
pvickerman@ilstu.edu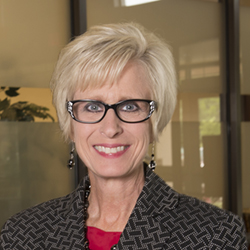 Linda Oseland
Assistant to the Vice President
(309) 438-8149
llosela@ilstu.edu
Thank you for reaching out to Illinois State University. We are delighted that you are interested in further information. We will make every effort to respond to you in a timely manner.
Enter Your Information